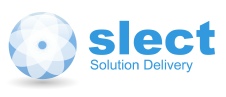 sl-ect limited is an independent Sage Line 500 and Sage ERP 1000 consultancy
Specialising in the manufacturing modules, MRP and stock control. Plus reporting strategy and development.

We can help you get the most from the Bills Of Material, Works Order Processing, MRP, Routing and WIP modules.
Ever wished you could enquire on a multi-level BoM and view it in Excel? How about running a Predict Future Stock for ALL products to look for shortages? Trial kitting reports?

We can advise on all aspects of the stock control module of Sage 1000 / Line 500.
Barcoded stock movements and stock taking methods, lot and bin traceability, data archiving etc. And we have some useful reports of stock status, batches, auditing of standard costs......

Need to improve customer delivery performance? Is your Excel based planning system struggling to cope?
See how Sage and Preactor can work together to create an integrated plan of all resources - machines, people and materials. All of which will greatly enhances the Sage MRP.


Reporting strategy consulting - helping you to define centralised control and faster report development using re-usable objects such as SQL Views.
Bespoke report definitions - using SQL Reporting Services (SSRS), Excel, Sage Report Writer.
REP - A pack of pre-defined reports and enquiries for use with stock, MRP and in the purchasing department.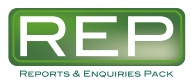 SQL Reporting Services (SSRS) Training
We can deliver training in the SSRS package that you probably already have, but may not be using yet.
Workshops can be tailored to learning how to make reports that understand the Sage data tables and any SQL Views that you have created already.
Gauges can be added for dashboard style visibility of KPI information.

sl-ect is able to offer various methods of converting your Sage Line 500 and Sage 1000 ERP data into the vital knowledge that ensures you can make the correct business decisions.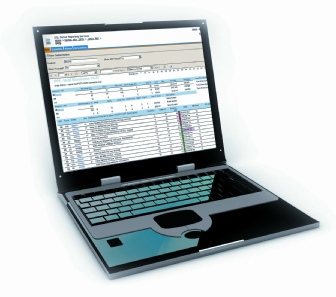 Check these links for some useful Sage tips:
Free reports for Sage 1000! Link